International Executives France (IEF) is a European consulting firm which operates in France, Switzerland, the United Kingdom and Italy and provides advice to organisations in the following areas:

· Engineering and technologies consulting.
· Management consulting.
· Implementation of management systems in organisations, according to international standards.
· Process reengineering.
· Process monitoring.
· Legal due diligence, on specific subjects.
· Provision of field engineering to test finished products and to monitor manufacturing processes, at
suppliers' facilities, located in the emerging countries of Eastern Europe (Romania, Latvia, the Ukraine,
…), of Africa (Morocco, Tunisia, …) and in the Far East, including Hong Kong, China, ….
· Management systems and legal issues training courses.

International Executives France is proud of its expertise acquired over many years in many product and service sectors and with "best in class" clients.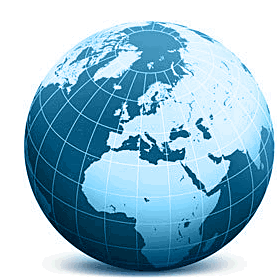 Porte de l'Arénas-BFI-Hall C
455, Promenade des Anglais
NICE CEDEX 3 - FRANCE
R.C.Nice B 395013873
TVA intracommunautaire FR03395013873
Tél.: (+33) (0) 493187349 - Fax: (+33) (0) 493833551
e-mail: info@iefs.eu